国家目前新的环保标准条件是清洁能源,布袋除尘器厂家的布袋除尘器不仅广泛用于水泥厂的粉尘治理,非金属矿微细粉深加工多都会用到布袋除尘器厂家,在电力化工冶金钢铁等行业也有较好的应用前景。
At present, the new national environmental protection standard is clean energy manufacturers bag dust collector manufacturers manufacturers not only widely used in dust control of cement plant, non metallic mineral powder will be used for deep processing of multi bag filter manufacturers, but also has a good application prospect in power metallurgy chemical industry and steel industry.
布袋除尘器厂家的分类:一般空气除尘设备可分为4类:机械式除尘、电除尘、过滤式除尘和湿式洗涤除尘设备。袋式除尘设备是一种过滤类可再生型除尘设备,利用棉布和其他织物的过滤作用进行除尘,它的最显著优点就是除尘效率高,因为在实验室的测试中高达99.9999%。
Classification of cloth bag dust collector manufacturers: general air dust removal equipment can be divided into 4 types: mechanical dust removal, electrostatic precipitator, filter type dust removal and wet cleaning and dust removal equipment. Bag filter is a filter type renewable dust removal equipment. It uses cotton cloth and other fabrics to filter dust. Its most notable advantage is its high efficiency of dust removal, because in laboratory tests, up to 99.9999%.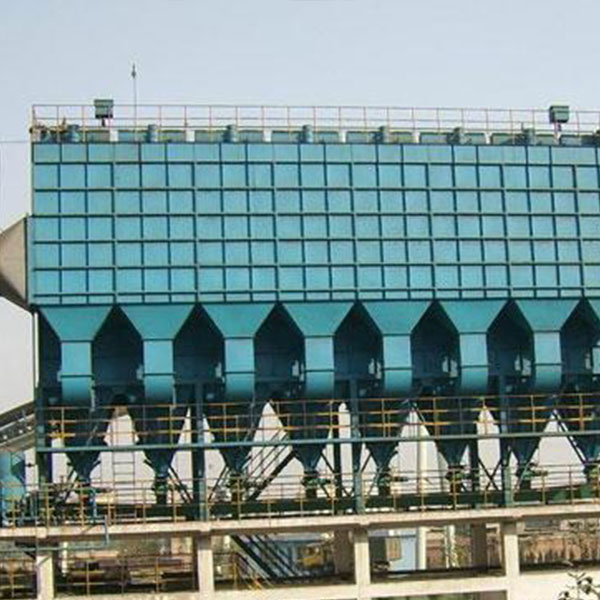 在实际的工程中也能达到99.99%的粉尘净化能力,排放浓度达到10mg/m3,有时候还能达到2mg/Nm3以下,基本上达到零排放尤其对5u以下的细小尘粒具有较高的除尘效率;布袋除尘器厂家厂家的袋式除尘器具有高效并稳定可靠的分离能力,最能满足日益严格的环保标准要求。
The purification ability of dust can reach 99.99% in the actual project, the emission concentration reached 10mg/m3, sometimes can reach below 2mg/Nm3, basically achieve zero emissions of dust removal efficiency especially on the following 5u particle has high; bag type dust collector manufacturers manufacturers of dust collector with high separation ability and stable and reliable. Most can meet the requirements of increasingly stringent environmental standards.
近年来布袋除尘器厂家除尘技术在水泥垃坡焚烧处理冶金,矿产橡塑食品等工业生产上的应用越来越广泛。世界上第一台振动清灰袋式除尘器1881年出现,有127年的发展历史在德国Beth工厂诞生至今的时候,派生出振动类逆气流反吹类脉冲喷吹类等多种形式。
In recent years, dust collector and dust in cement manufacturers garbage incineration slope metallurgy, mineral and food etc. are used more and more widely in industrial production. The world's first vibratory dust cleaning bag filter appeared in 1881. It has a history of 127 years. When the German Beth plant was born, there are many forms such as vibration, reverse flow, blow back, pulse injection and so on.