布袋除尘器厂家除尘器就是用来除去气相中的有害尘埃的设备,在此基础上增加脱硫效果,就是脱硫除尘器。脱硫除尘器一般为湿式脱硫除尘器,湿式脱硫除尘有水膜脱硫除尘,冲击水浴脱硫除尘等。湿式除尘的优点是易维护,且可通过配制不同的除尘剂,同时达到除尘和脱硫(脱氮)的效果;缺点是除尘液需处理,可能导致二次污染。
The dust collector is the equipment used to remove the harmful dust in the gas phase. On this basis, the desulfurization effect is increased, which is the desulfurization duster. Generally, the desulfurization and deduster is a wet desulphurizing deduster, and the wet desulphurization and dedusting has water film desulfurization and dust removal, and the impact water bath desulfurization and dust removal and so on. The advantages of wet dust removal are easy to maintain, and can be achieved by mixing different dedusting agents, and at the same time, the effect of dust removal and desulphurization (denitrification) is achieved. The drawback is that the dust solution needs to be treated, which may cause two pollution.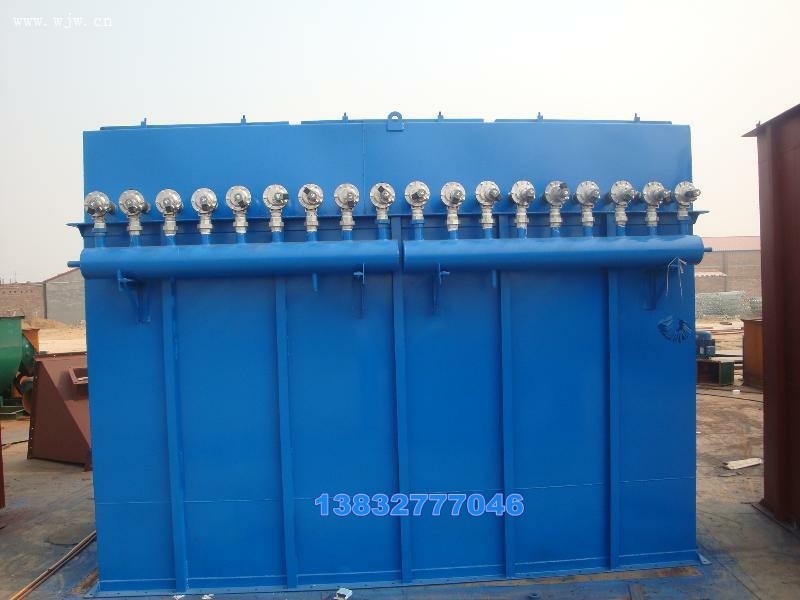 经过多年的改进,已发展成文丘里型、旋流板型、旋流柱型、浮球型、筛板型等各种类型的水膜脱硫除尘器,设备技术日趋成熟,各有优点和不足,企业可依自身需要选用不同类型。关于脱硫除尘一体化设备的更多内容,请继续关注泊头环保网站。
After years of improvement, it has developed into various types of water film desulfurization and dust remover, such as venturi, swirling plate, swirling column, float ball and sieve plate. The equipment technology is maturing, and each has its own advantages and disadvantages. Enterprises can choose different types according to their own needs. More content on the integrated desulfurization and dust removal equipment, please continue to pay attention to the Botou environmental protection website.
环保是布袋除尘器厂家除尘器设计、制造,安装服务于一体的企业,有经验丰富的工程师为您制定除尘方案,除尘产品优惠进行中,量身定制,为您解决粉尘颗粒排放问题。
Environmental protection is a collection of dust collector design, manufacturing, installation services in one enterprise, experienced engineers for you to develop dust removal program, dust removal products in progress, tailored to solve the problem of dust particles for you.